Ventilation is so much more than the hectic tearing of windows at subjectively perceived bad air quality. Ventilation is to remove odors, CO2, heat and moisture from interior spaces. Individual well-being is most important - whether it is to support concentration, to regulate room temperature or just to breathe deeply.
As soon as it comes to the development of the interior, planners put a lot of time and energy into the development of an individual ventilation concept for their project. Then it is too late.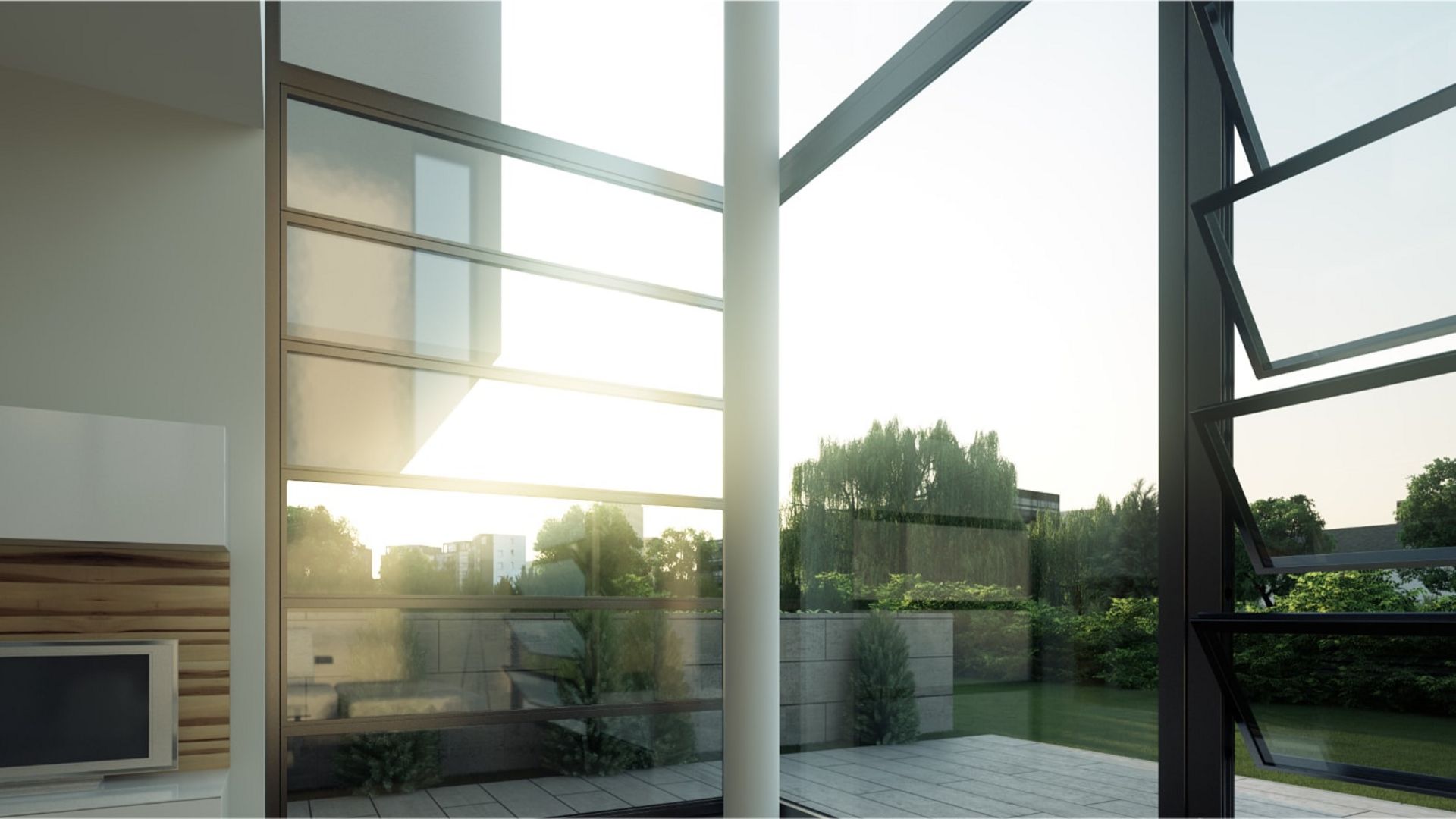 At HAHN Lamellen, service means above all competence and continuity.
HAHN Lamellen's expert consultants accompany architects, window manufacturers and building owners through all phases of a project. With many years of experience and technical expertise, they provide advice during all processes and support with exactly the information and files you need at the time. Individual requests and special dimensions are routine for us and do not upset anyone.