Contrary to the opinion of many, most fires are not extinguished with water but at the desk during the construction and planning phase – as this is where preventive fire protection takes place, by which most fires are extinguished as they do not even happen at all.
The dilemma in which architects and planners stuck is always the same: Design ideas conflict with fire regulations of the legislature. Compromises are out of the question for safety reasons.
The result so far is often the return of design ambitions:
As, according to § 14 MBO, constructional facilities are to be arranged, build, modified and maintained in such a way that the outbreak and spreading of fire and smoke is prevented and in the event of a fire rescue of people and animals as well as effective extinguishing has to be ensured.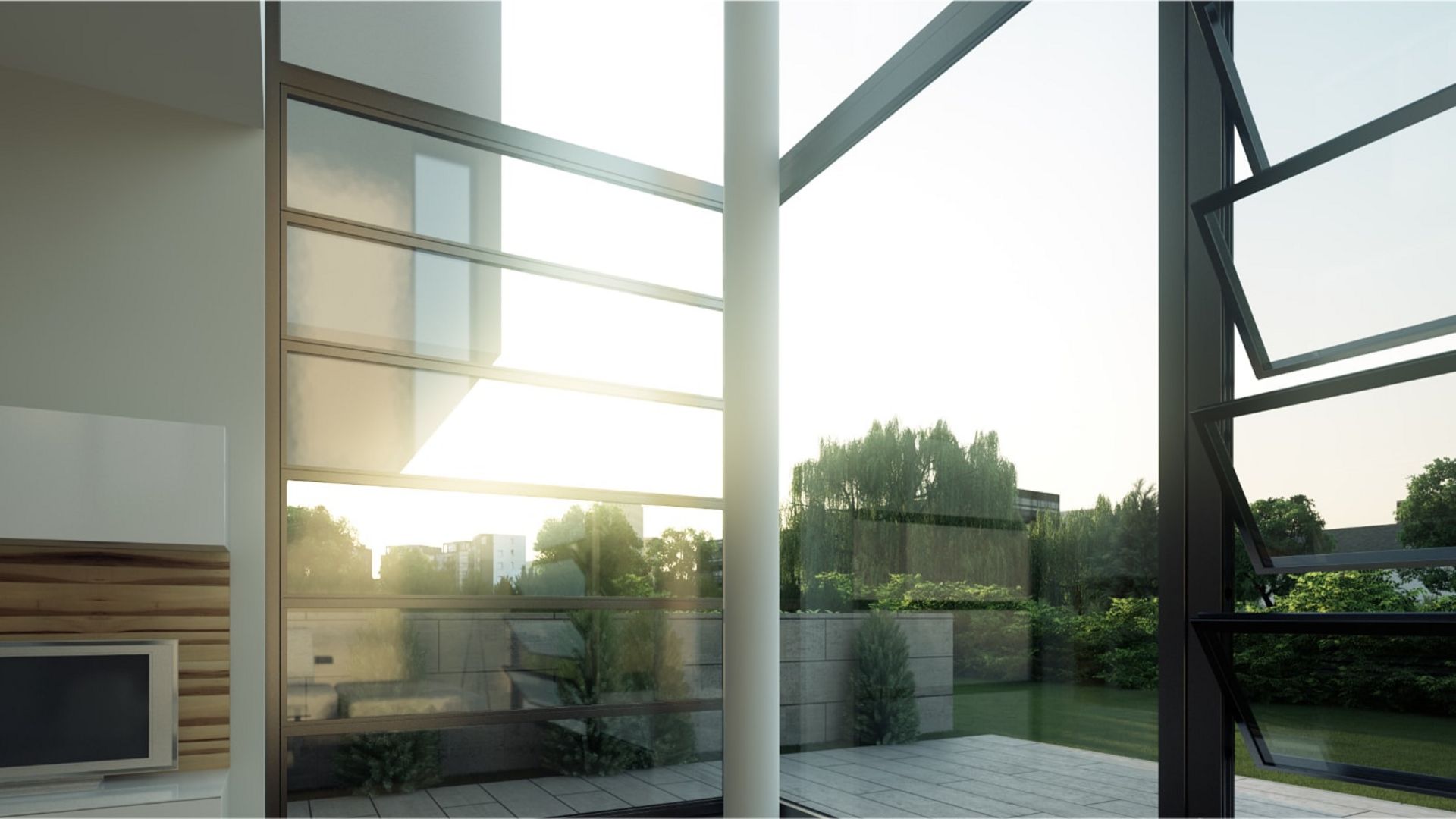 At HAHN Lamellen, service means above all competence and continuity.
HAHN Lamellen's expert consultants accompany architects, window manufacturers and building owners through all phases of a project. With many years of experience and technical expertise, they provide advice during all processes and support with exactly the information and files you need at the time. Individual requests and special dimensions are routine for us and do not upset anyone.