HAHN Lamellenfenster GmbH – The company profile of the louvre window inventor
The roots of the Frankfurt-based company GLASBAU HAHN go back to the year 1829, founding year of the joinery and glazing company J. R. Schön. In 1870, under the direction of Heinrich Hahn, the Company became known as Glaserei & Glashandel HAHN.
HAHN has been involved with natural ventilation since the 1950s.
Since then, the "HAHN Louvres" have set a standard in the field of ventilation, and are synonymous with innovation and quality. Louvre windows are customized: with a wide range of single, double or triple glazing or insulated panels, with wooden or aluminium blades or even with special materials such as stone panels. They protect against ball strikes, are burglar-resistant, fall protection safe, sound insulation certified and can be used for smoke extraction as well as for daily ventilation. HAHN louvre windows can either semlessly integrated into a facade or stand out as an attractive part of its design.
Architects and construction companies use HAHN louvre windows to benefit from the experience of an industry expert that has made its name in the field of individual solutions.
This positive development means that, under the management of Jennifer Neumann, née Hahn, the company remains in family hands.
Our core competences such as technical know-how, design innovation and tradition remain - but being independent, we are now able to react faster and more flexibly to the challenges on the market.
In this spirit, we listen carefully to the requirements and wishes of our customers, we drive marketing, technical development and conservational research in order to continously optimize HAHN Lamellenfenster products and services, and to invest in tailor-made modifications and further developments.
In Stockstadt am Main, nearby Frankfurt, 85 employees work with expertise, commitment and reliability.
Future-oriented design, flexible and tailor-made window developments on customer request, innovative production processes and delivery in time characterize the HAHN Lamellenfenster GmbH.
This flexibility, perfected production process and reliability represent the traditional craft values that, for over 180 years, have made us what we are today.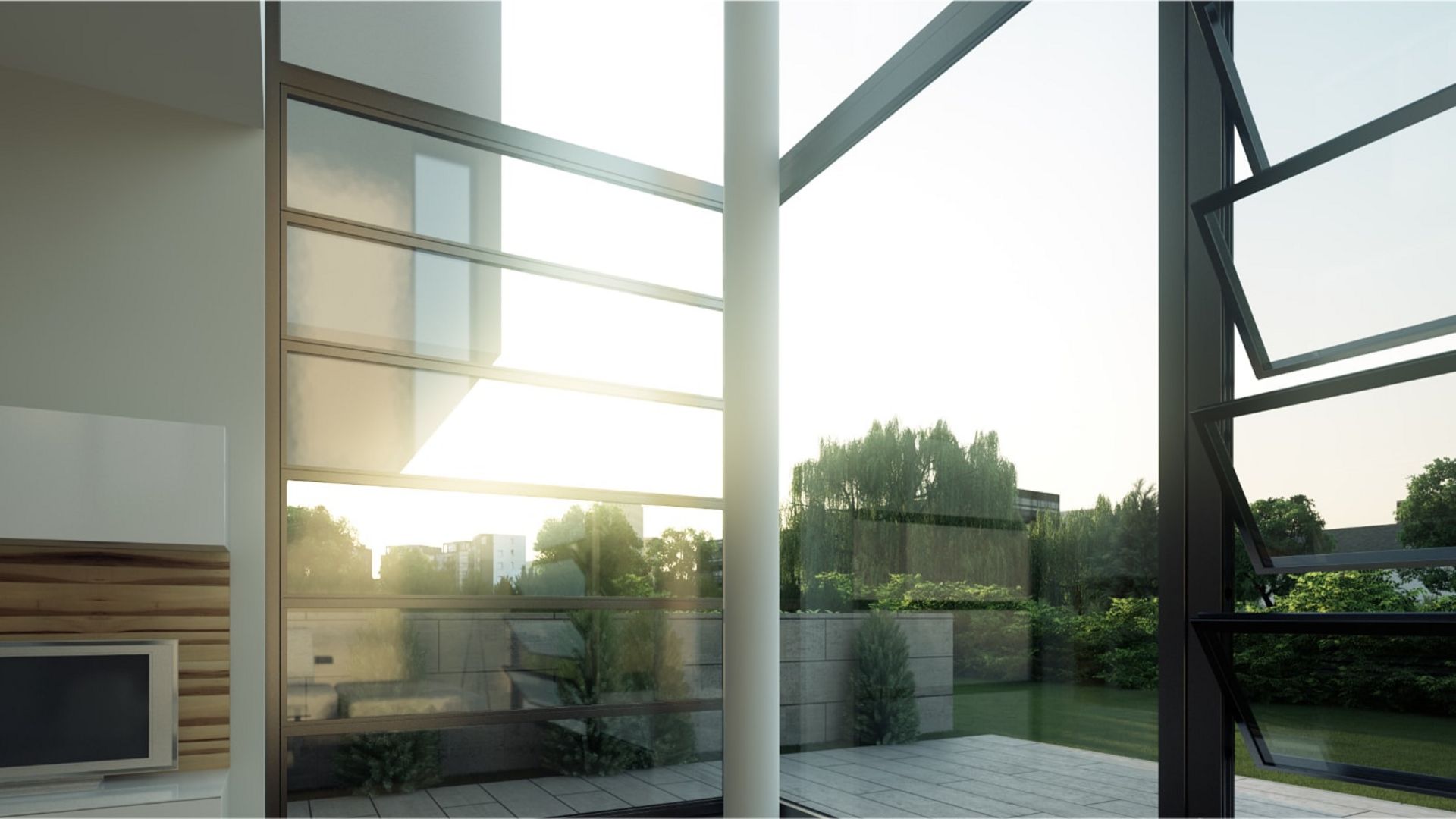 At HAHN Lamellen, service means above all competence and continuity.
HAHN Lamellen's expert consultants accompany architects, window manufacturers and building owners through all phases of a project. With many years of experience and technical expertise, they provide advice during all processes and support with exactly the information and files you need at the time. Individual requests and special dimensions are routine for us and do not upset anyone.