As a successor to the Oxford School of Art founded in 1865, the Oxford Brookes University received its current name in 1992 in honor of John Henry Brookes, one of its earlier principals.
Oxford Brookes University is comprised of Headington Campus, Wheatly Campus and Harcourt Hill Campus. As the eighth largest employer in the region, OBU maintains various facilities and services with around 2,500 employees, while around 18,000 students are currently visiting the university.
The John Henry Brookes Building, opened 2014, is located on the Headington Campus, about a mile away from the city center in a residential area in the east of Oxford. On an area of ​​more than 24,000 m², an innovative project was created by the Design Engine Architectural Office based in Winchester, crowned by four RIBA (Royal Institute of British Architects) awards:
RIBA National Award, RIBA South Building of the Year, RIBA South Regional Award as well as the RIBA South Sustainability Award have been awarded to the building, which is the new heart of the university. The jury of the award honors the design with the words "simply brilliant" and comments in addition: "A building made us wish we could go back to university again!"
The main task of the Architects was to combine old and new building components, while at the same time developing flexible spatial possibilities to combine learning and living side by side. Today, for example, there are rooms for lectures, teaching and training, as well as library and catering in the building.
"Anyone who has seen the way in which students have already made the space their own will recognise that not only is it beautiful, it is also functional" (Prof. Janet Beer, Principal)
The main entrance of the John Henry Brookes Building invites you to take a breath and arrive. It opens out to the outside and meets the visitor with it - not just figuratively.
The entrance area as well as the 147 HAHN Louvre Windows type S9-iVt-05 in the façade with their orientation towards the open forecourt welcome visitors. With up to 18 louvres per opening, a total of 2,000 single HAHN louvres provides targeted night and day cooling, controlled by intelligent building Technology.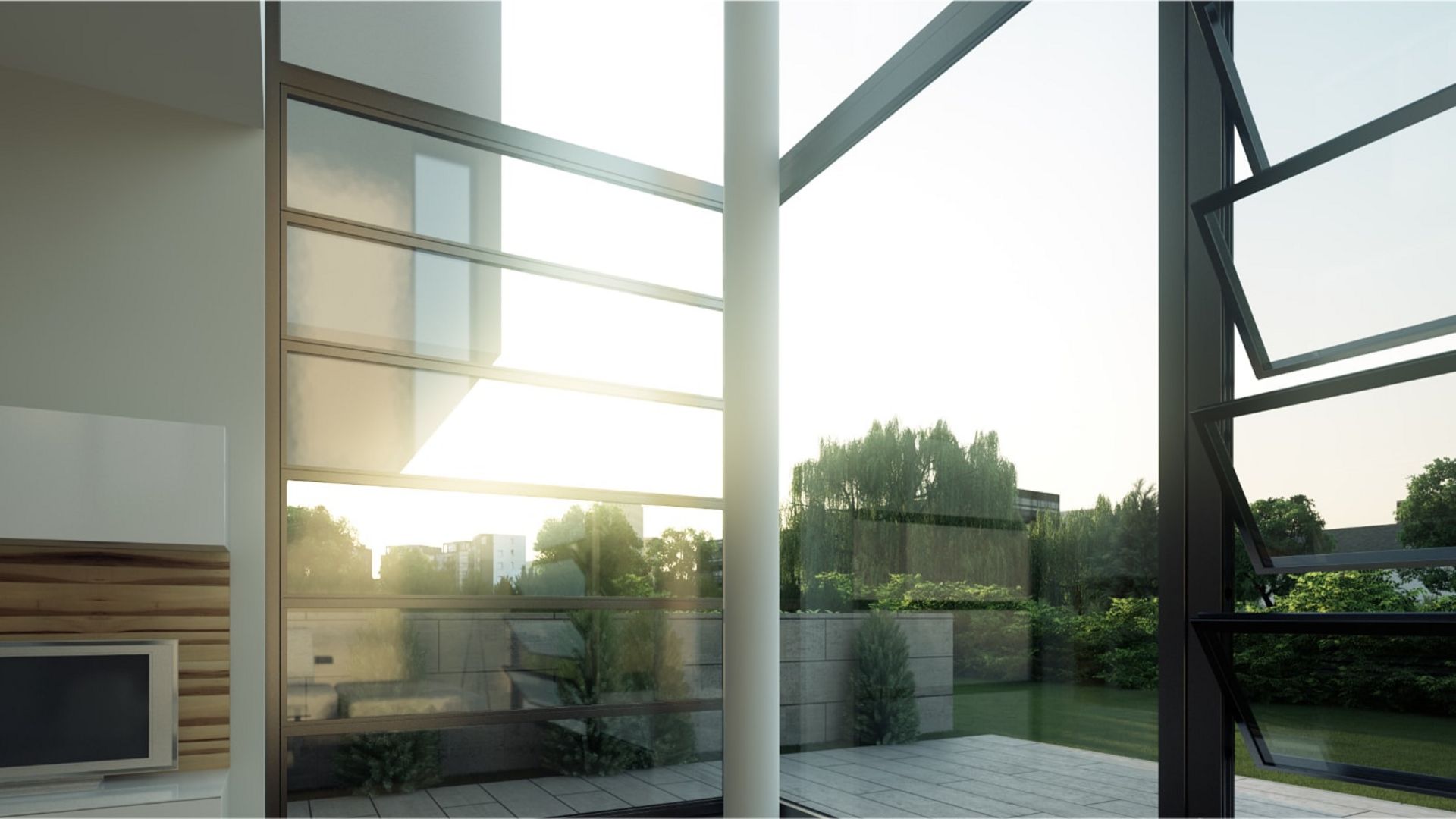 At HAHN Lamellen, service means above all competence and continuity.
HAHN Lamellen's expert consultants accompany architects, window manufacturers and building owners through all phases of a project. With many years of experience and technical expertise, they provide advice during all processes and support with exactly the information and files you need at the time. Individual requests and special dimensions are routine for us and do not upset anyone.