The HAHN Louvre Window S9-iVt-05 Allglass combines the outstanding Features of the S9-iVt-05 in regard to Ventilation, weather tightness and thermal protection with a clear flush Allglass look to outside of units for most harmonic integration into the facade design.
The S9-iVt-05 Allglass is certified for use as NSHV (Natural Smoke and Heat Ventilation) device according to EN 12101-2, furthermore it is available ball protection proof suitable for use in sports facilities (DIN 18032-3).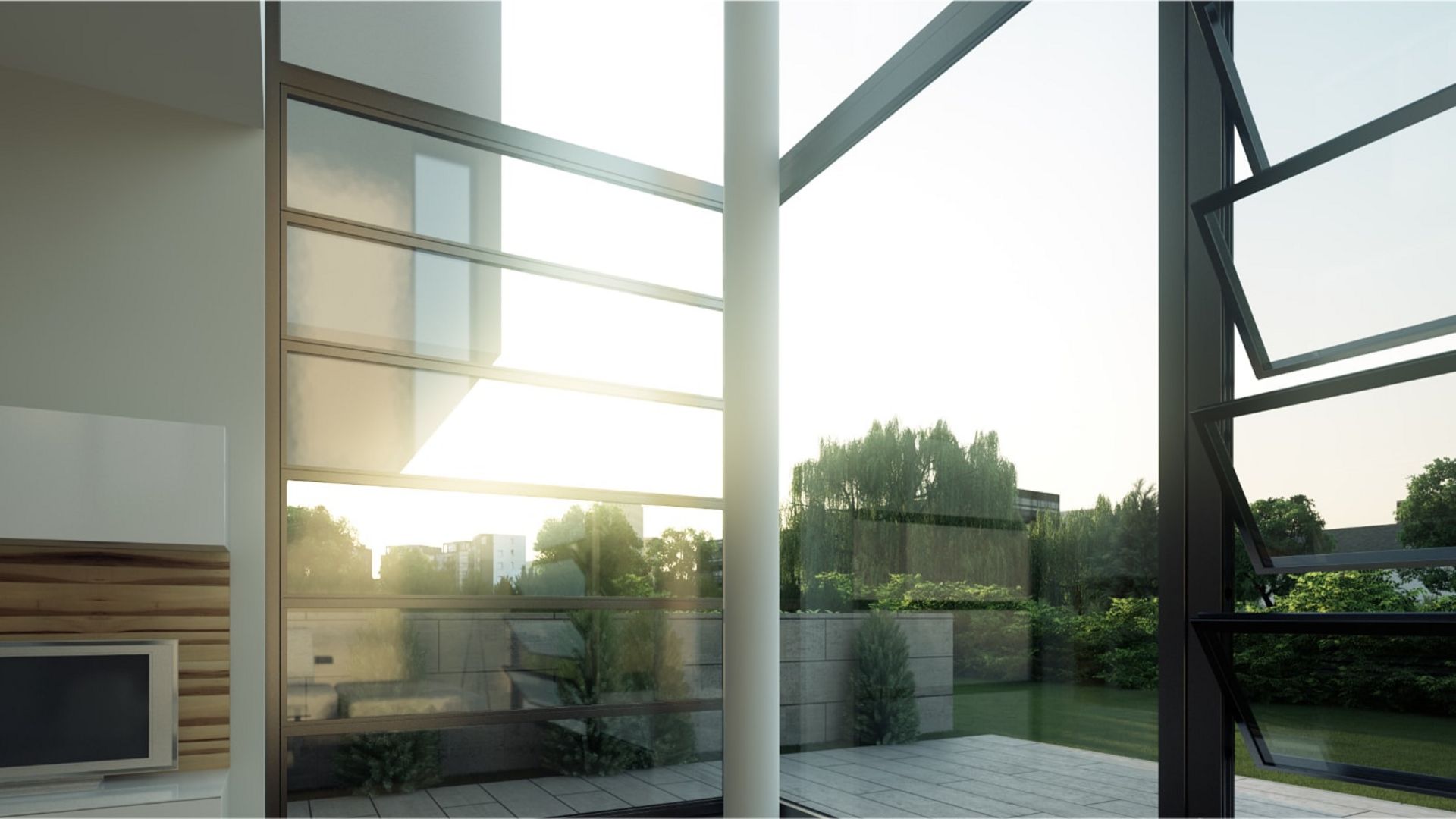 At HAHN Lamellen, service means above all competence and continuity.
HAHN Lamellen's expert consultants accompany architects, window manufacturers and building owners through all phases of a project. With many years of experience and technical expertise, they provide advice during all processes and support with exactly the information and files you need at the time. Individual requests and special dimensions are routine for us and do not upset anyone.