The multi-award-winning main Station at the gates of Disneyland provides HAHN Louvre Windows for a targeted night cooling.
The ARTIC Anaheim is a future-oriented "World Class Transportation Center". It is planned as a station with a connection to the US $ 9.95 billion project "California High Speed ​​Rail" with a platform, a bus station and as a hub of Metrolink Los Angeles.
An extraordinary environment calls for an extraordinary design - with function: HAHN Louvre Windows ensure targeted night cooling.
A solution specially developed for this project with spring wire solution provides the widest possible opening area with bird protection simultaneously.
It goes without saying that the HAHN Louvre Windows are equipped with UL-listed drives, which are compulsory for the US market.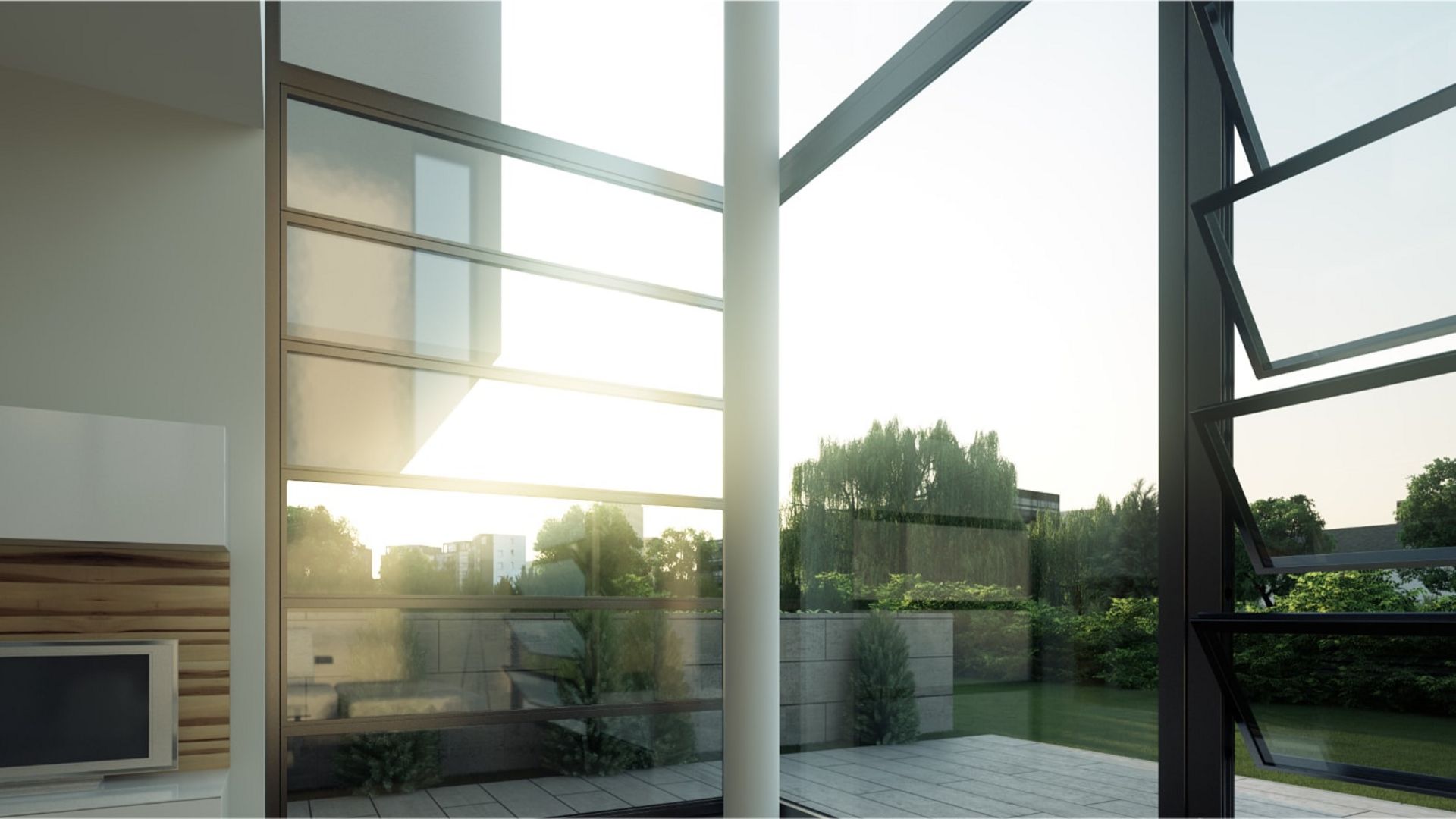 At HAHN Lamellen, service means above all competence and continuity.
HAHN Lamellen's expert consultants accompany architects, window manufacturers and building owners through all phases of a project. With many years of experience and technical expertise, they provide advice during all processes and support with exactly the information and files you need at the time. Individual requests and special dimensions are routine for us and do not upset anyone.